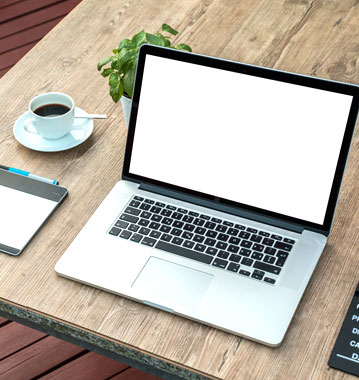 Best Website Design Calicut, Kerala
Zealoteck
The Top Website Developers in Calicut, Kerala
Zealoteck is one of the major web design companies in Calicut which blends creativity and productivity.
We offer a wide range of services ranging from web design, development, social media marketing, search engine optimization, eCommerce solutions, logo designing, graphic designing, digital marketing, WordPress services, and so on.
With our solid experience, we can deliver innovative, feature-rich, and functional websites and other services. Our team has worked in several projects from small start-ups to large-scale enterprise. We develop strategies for each project based on the current trends combined with the needs of our client to ensure to get the desired output.