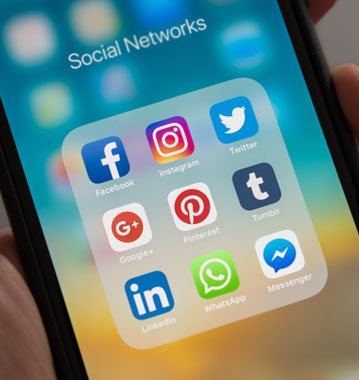 Social Media Marketing Calicut
Get More Visibility Through Social Media Platforms
Our agency focuses on ROI driven social media marketing services.
We are a growing social media agency with a team of professional social media marketing experts. Our team can create new ideas that can utilize the massive user base of various social media platforms.
Our expert professionals can create engaging content and ensure maximum reach of that content through our effective marketing strategies. Our unmatched expertise in this field made us a well-known company in the industry. We help our clients to build brand awareness and get more visibility that drives more leads and sales.