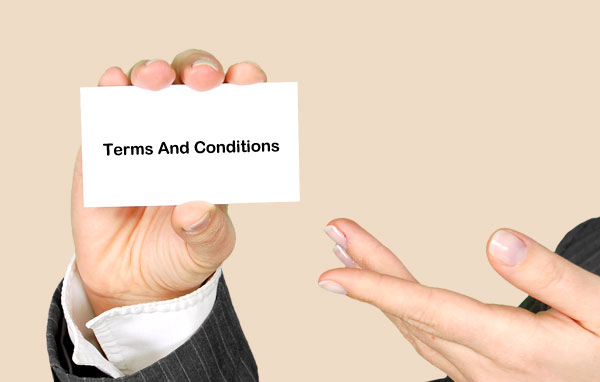 Terms and Conditions
The following terms and conditions are applicable to any use Zealoteck website. Please read the terms and conditions thoroughly. By using this website, you are agreeing to our terms and conditions and privacy policy.
Zealoteck, its associates, and subsidiaries hold the right to change these Terms and Conditions and Privacy Policy at any time. You have to check this page to keep up-to-date with the changes made in our Terms. Utilizing this site after we make any modification to the Terms and Conditions implies you are willing to accept the changes and we are not responsible whether or not you examine the Terms. Try not to use this site if you decide not to acknowledge and obey with these Terms and Conditions.
You should acquire all the required permissions and approvals regarding the use of the logo, graphic images, content, name, and trademarks that you give to us to use on your site.
Zealoteck owns the permit to or is allowed by the law to use the trademarks, copyright, intellectual property rights of this website, and the content including software, graphic images, text associated with the site.
If you have any doubts regarding our Terms & Conditions, contact us.