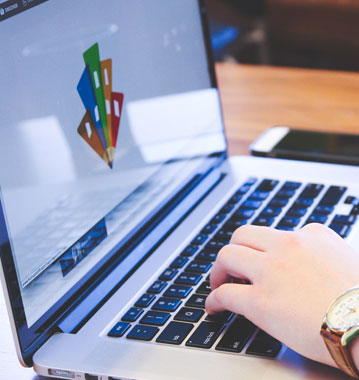 Logo Design Calicut, Kerala
Meet Your Ideal Logo Design Agency
Our logo design company in Calicut, Kerala strives to create excellent logo designs by combining creativity and innovation.
The creativity and the hidden story behind every logo design are what make the first impression on viewers. We have expert designers who can make your logo stand out among others. Our logo designing company goes to clients worldwide because of our service quality, experience, and affordability.
Our best logo designers in Calicut, Kerala know the importance of creating a solid impression with your customers through remarkable logos. Our creative logo design in Calicut with a combination of suitable colors, patterns, and styles can visually represent your brand philosophy.