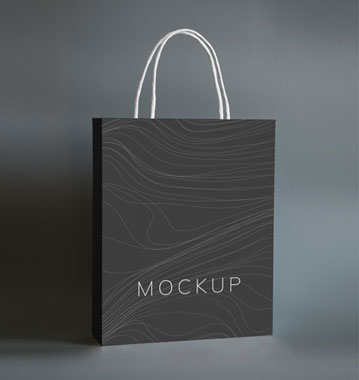 Package Designers Calicut
Custom Package Design Services
We create compelling product packaging designs that enhance your strategic business capability.
Our graphic design team can create all types of packages that make your brand stand out among the competitors' products. Our memorable designs make it easy for your existing customers to find your product and get new customers to you through attractive designs.
We make package designs that can entirely represent what your product stands for. Our expert design team can offer great designs for various kinds of packages from boxes, bottles, wrappers, etc., that can have a significant increase in sales.